We tell storyes with flowers
A premier and family-owned luxury floral boutique
Furnish your beautiful bouquet with a gift from our handpicked edit.
Discover our world-renowned school in the heart of Mayfair – and it's rich programme of fun workshops and ambitious courses.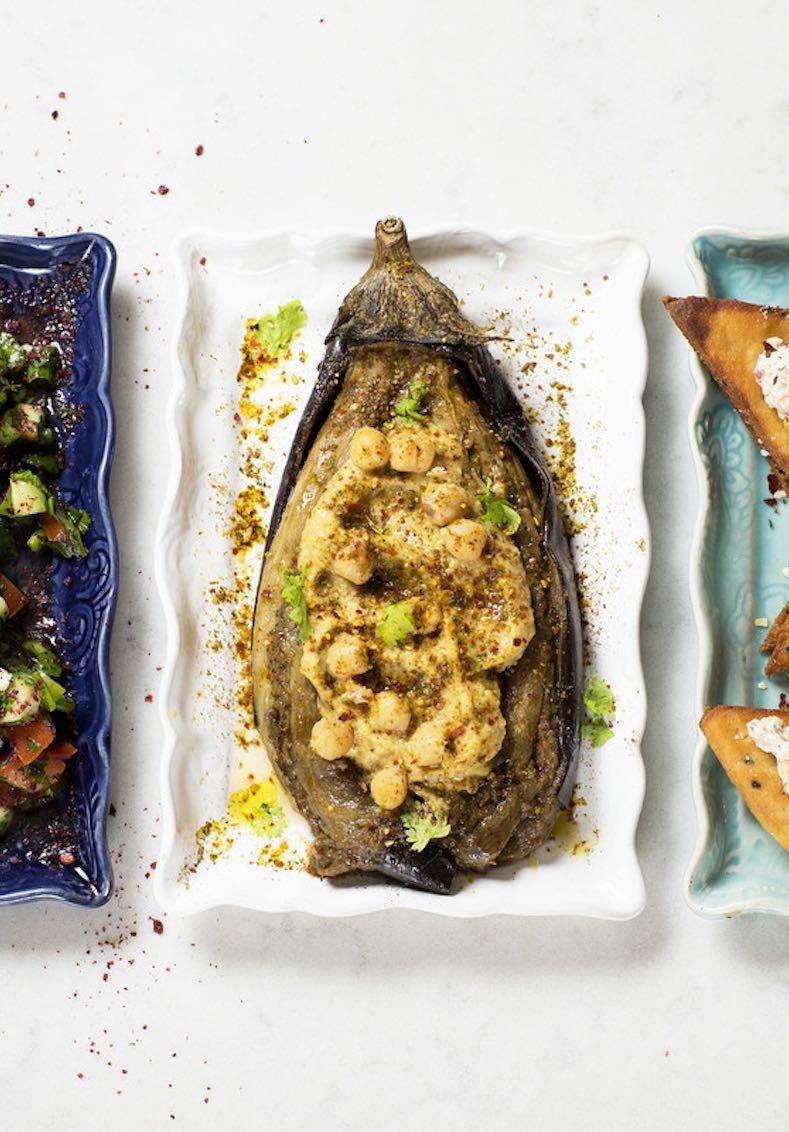 Krämig rostad aubergine med hemgjord Zhug hummus – full av smak från Jemen och Mellanöstern. En eldig och djärv rätt som passar perfekt på din festbuffé. Bjud in dina vänner till en härlig meze-kväll och servera den tillsammans med vår Tabbouleh-sallad och Lamb Rub Dip med rostade pitabröd. Låt smakerna av Mellanöstern ta över och upplev en fest för dina smaklökar!
Med en härlig kombination av örter och fräsch citrus, ger denna rätt en välbehövlig knuff för att liva upp dina en dag mitt i veckan och ta dig på en kulinarisk resa.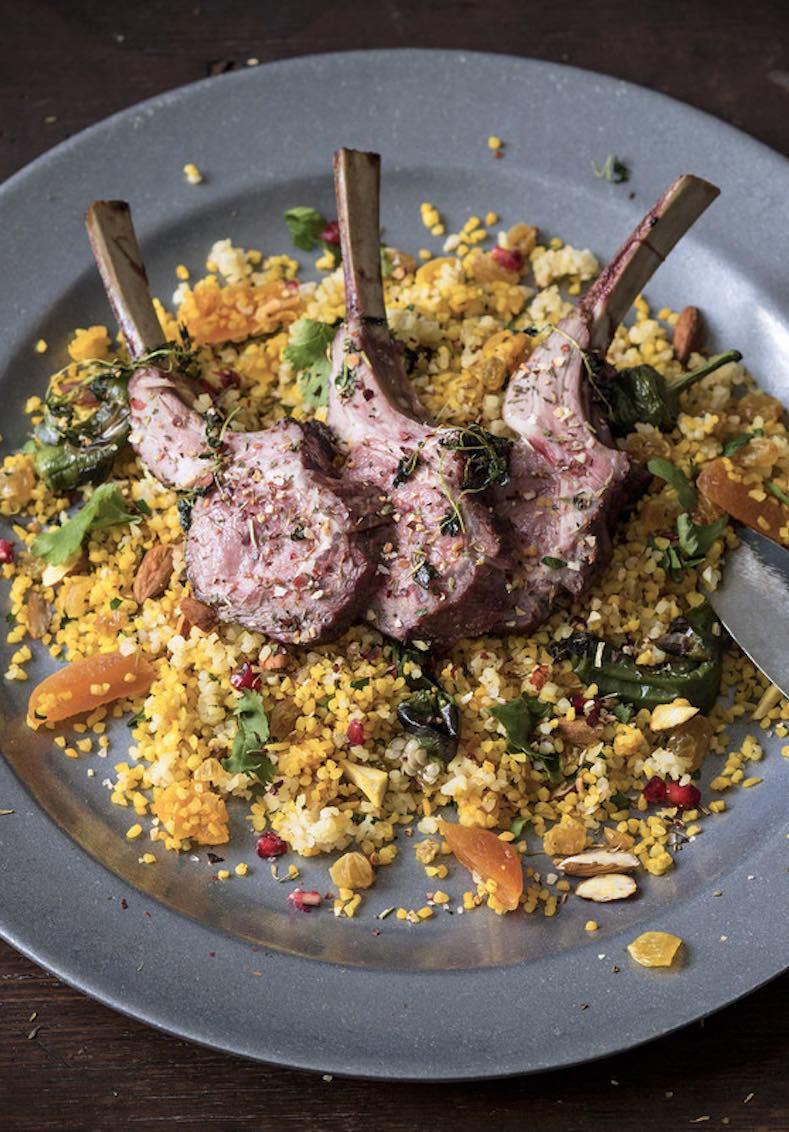 A roast rack of lamb is a popular cut of lamb for roasting, as the rib bones add flavor making the meat tender and flavorful. The pairing of apricot and almond couscous brings this dish to the next level!